Downhill skiing with torches for children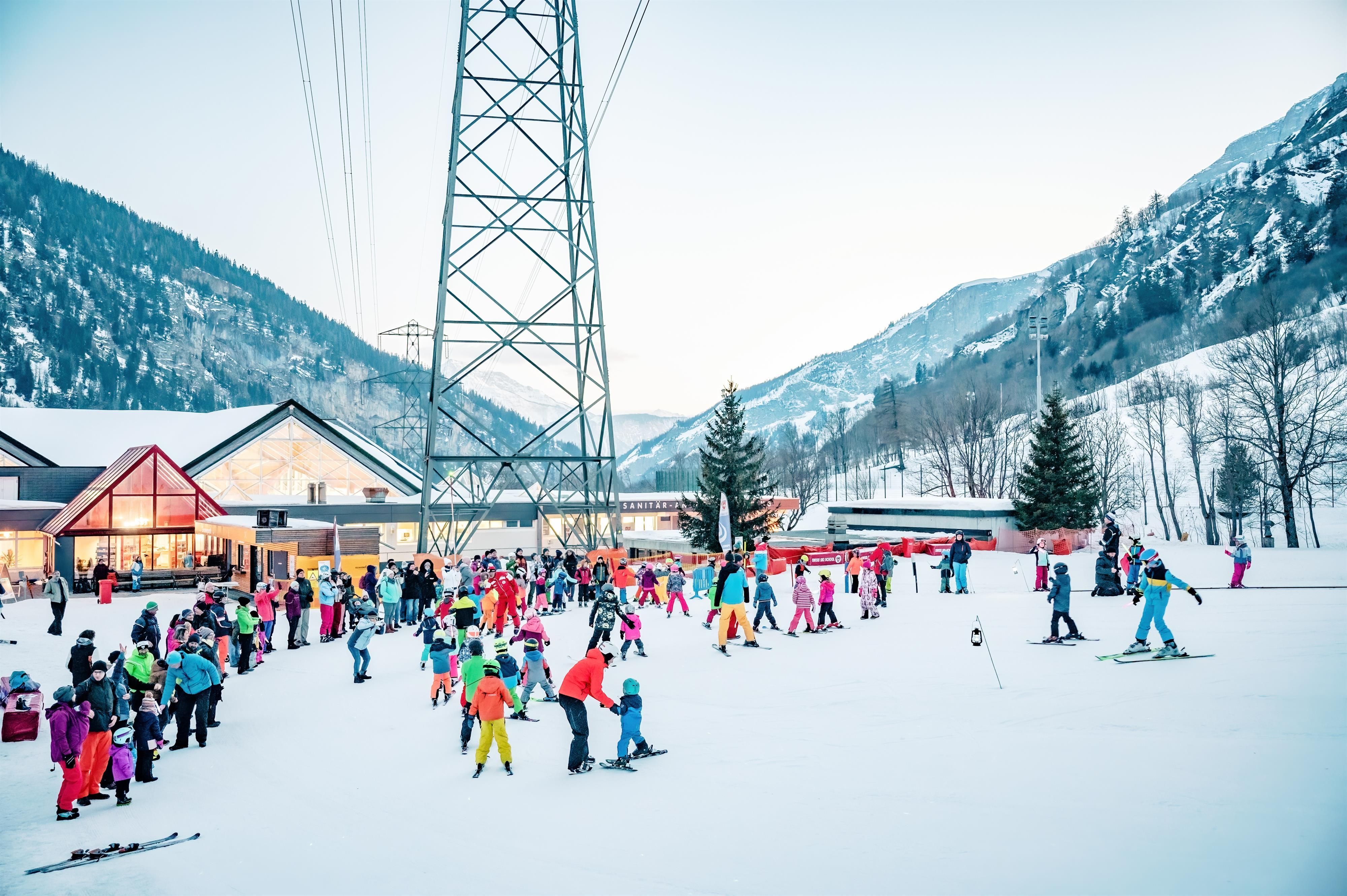 Date
12.02.2020 - 25.03.2020
Location
Snowpark Sportarena Leukerbad
Torch-light skiing in the Snowpark Sportarena is organised for children every Wednesday evening. The children hold battery-powered, coloured torchlights. Together with the ski instructor they ski down the slopes at night time and enjoy skiing in a truly different atmosphere.

Time: early winter 5.00 pm / late winter 6.00 pm (please ask for the exact starting time at the Ski School Office)

Fee: free

Skill requirements: skiing and breaking in snowplough technique

Registration required: Registration has to occur by Wednesday 12 pm at the ski instructor or in the Ski School Office.

Prerequisites: A minimum of 10 children have to participate in order to organise the torch-light skiing.

The ski event is supported by music and after the show there is hot chocolate for all the children, and mulled wine for the parents.